Learn how to work

with high-end clients, increase your value & your bottom line

You're a bookkeeping expert. So OWN it. It's time to level up... You know the story the numbers tell so let's stop focusing on data entry overwhelm and get you repositioned to showcase your TRUE value.


The #1 Program For Bookkeepers Who Want To Make More Money, Get Their Personal Life Back & Make A Difference For Their Clients
The Accelerate 2 Advisor™ program starts with understanding your true value, where your power really comes from, how to manifest what you want (including more time, money & freedom), and creating powerful intentions & actions that get you results as well as the outer pieces to powerfully get the word out about your business.
This is not a bunch of should dos. This is the real deal
You will transform your business if you do the work and participate in the group coaching calls!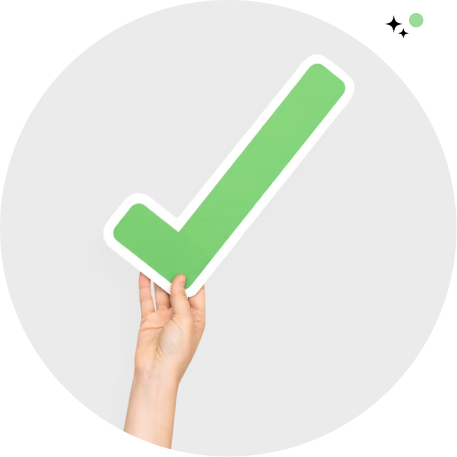 Understand Your Value
You know your business inside and out. You're an expert in compliance work, and you're tired of being bogged down in the details. It's time to focus on your strengths and offer high-end services that clients value & are happy to pay for.
We examine where you are in your business – do you want to stay a technician in your business or do you want to up your game and level up, offering high-end and in-demand services? We look at why you MUST leverage the always-evolving technology so you don't fall behind, but rather, move ahead of the rest in this industry.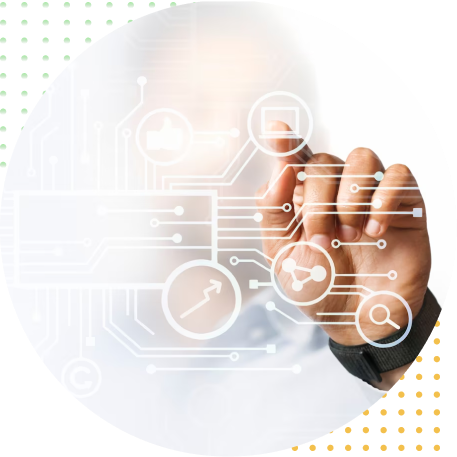 Develop Systems & Processes
You want your business to run smoothly but you're tired and burnt out with all the compliance work. It's time to develop systems and processes to help automate and streamline your business so you can have the freedom you desire.
We'll implement proven systems to make sure your team is doing everything EXACTLY the way you do it while ensuring best practices are always in place. You'll LOVE this!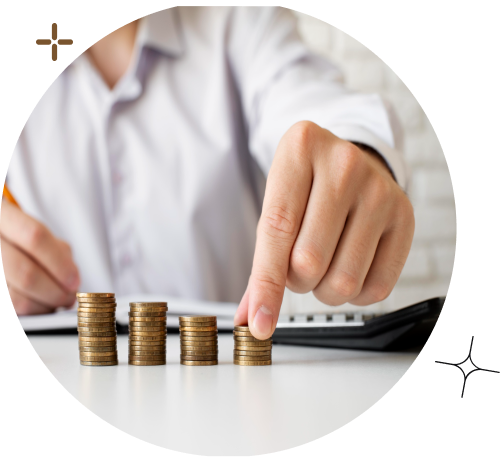 Examine & Improve Fee Structure
You're tired of working with PITA clients for very little income. Hourly billing is a trap that keeps you from getting paid what you're worth. You're always competing on price, and you never know when the next engagement will come in.
We'll show you how to get out of the hourly billing model, create value-based offers and get paid what you're worth with ideal clients. No more competing on price!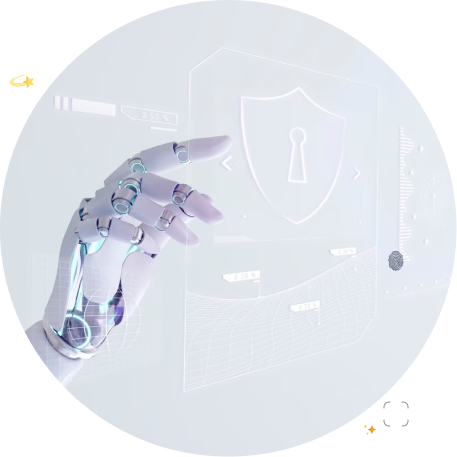 Automation & Workflow
Juggling multiple tasks and deadlines can be overwhelming, especially if you're not sure what's coming up next. Trying to keep track of everything using pen and paper or spreadsheets can be a hassle, and it's easy to miss something important.
We'll show you how to put your processes on auto-pilot – know who's doing what & when. Never miss a deadline – forget spreadsheets and sticky notes! Always know what's coming up, what's falling behind and what's due right now. Your entire business processes & status – accessed from anywhere (um…the beach? Yes!).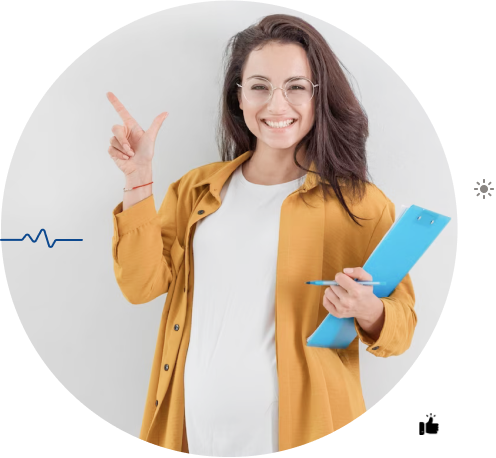 Hiring Great People
It's hard to find good people to help you grow your business. You need someone who can do what you used to do, but better. How can you be sure that the person you're hiring is going to be a good fit? What if they don't have the same vision for your company as you do? We'll assist you in determining who you're looking for, how to get started, what to search for, and when it's the right time to act. They're now going to do the things that YOU used to do!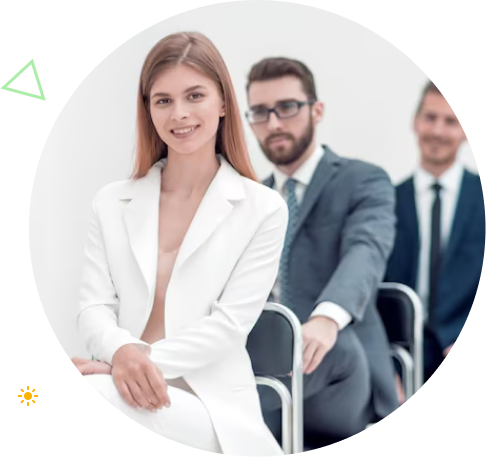 Delegate
It's hard to focus on the high-end needs of clients when you're bogged down with day-to-day tasks. You know that you need to delegate in order to free up your time, but it can be hard to let go of control and trust others with important work.
Here comes the magic! We'll show you how to delegate and build your team so that you can focus on the high-end needs of the client. This is where you're really going to see the work you've put in pay off.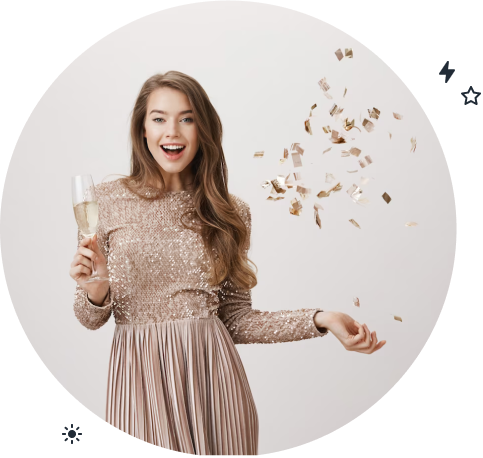 Celebrate
What you do from here is up to you. The next chapter in your journey has started – what do you want to do with what you've created? Build out a massive enterprise? Niche specialization? Strategic specialist? Create an exit plan or retirement revenue stream? The choice is yours and trust me, it's only limited to what lights your fire and how far you want to go!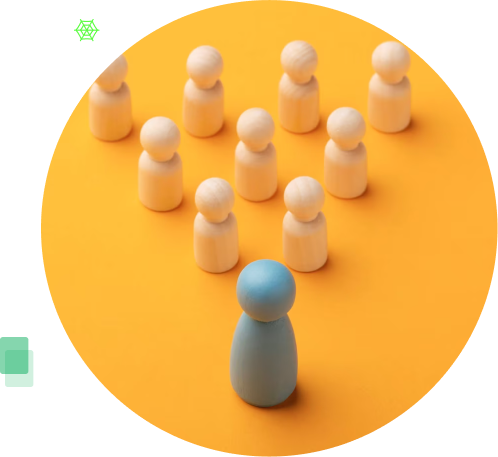 Differentiate
You're working hard, but you don't have the time to differentiate your business from others. It can feel impossible to set yourself apart from other bookkeepers in your industry. All of them seem to offer the same thing.
We'll help you design and implement strategies that differentiate your business. You'll be able to confidently set your business apart from the competition and enjoy unlimited earning potential.
TESTIMONIALS
Client Success Stories
The Accelerate 2 Advisor™ program has helped 100s of bookkeeping business owners to hand off their compliance work, position their value, and grow their businesses exponentially. Our clients are some of the most successful in the bookkeeping industry, and we're proud to have helped them get where they are today.
With the Accelerate 2 Advisor™ Mastermind Program You Will Get
Special Trainings
Monthly guest expert coaching on sales
A friendly supportive community and access to our private, members-only Facebook Group
Multiple Weekly Live Zoom calls for group mentoring, support, coaching and Q&A
No nonsense, "this is how it's done" action steps to implement in your business with guidance
All sorts of additional resources
Monthly guest expert coaching on mindset
12 months of access to the private coaching group
Access to all of Lisa's systems, processes, forms, sequences, templates, pricing strategies, marketing strategies, etc.
Online training portal consisting of 10+ Modules, each containing 3 or 4 separate lessons & videos
Mastermind Registration is Closed
We only open the doors to the Accelerate 2 Advisor™ Mastermind Program a few times per year. Participating in the free Accelerator Method Masterclass series is your success launchpad & the only time we open up to new members.
Next enrolment: Oct 2023